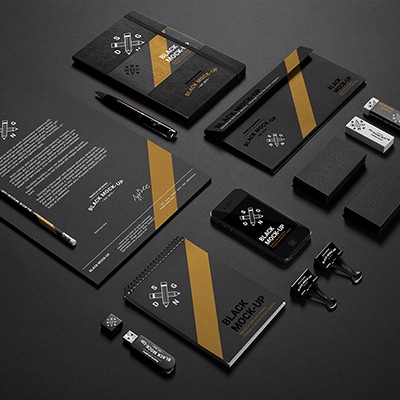 Branding
Your branding encompasses the corporate identity of your company, product or service. A great brand should reflect the values of your company, and convey both a positive message and a professional image. We will take the time to understand your business, how it operates, what it's unique selling points are, and then create your branding to represent this. Whether you are just starting up and looking for your first brand identity or established and looking for a brand refresh we'll be pleased to help.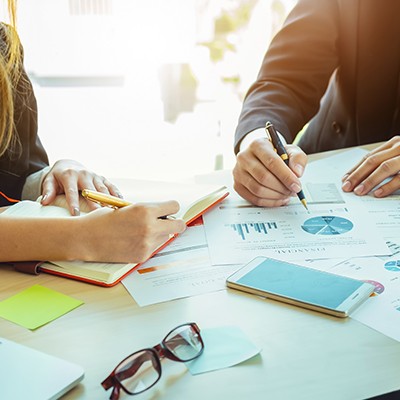 Design
If you get it right, a good design, in whatever medium will convey a clear message to your desired audience. It's a fact, good design makes all your marketing materials more effective. Whatever items you need and our design team can provide a full design service to maximise your marketing effort. Because we are also printers and not just designers we will also ensure that your design is produced in not only a print ready format but also a format that will ensure the best possible results.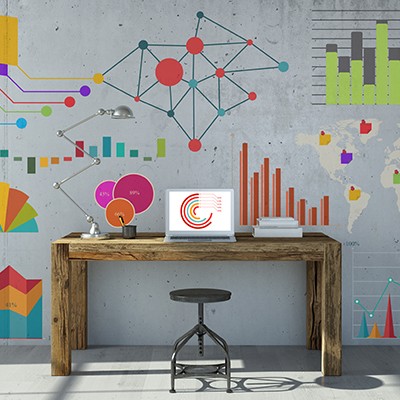 Logo Design
We pride ourselves in creating unique custom logo designs, we can provide logos for companies of any size from start ups to large corporates. Whether you are looking to update your logo, or create a new logo or logos, we will work to your brief in developing a logo(s) that matches your business goals and brand values.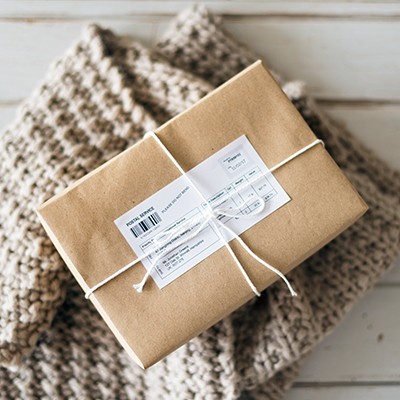 Direct Mail Services
In a world dominated by the internet, direct mail still remains an effective marketing tool for well-targeted prospective clients when used correctly. The ability to offer something different to the norm is key to a campaign's success. Direct mailings can take many forms from leaflets, flyers, or postcards to products and promotional items. We can help you through the whole process from developing your concept to campaign design and print to final delivery.